The Fund for Equitable Business Growth, a funder collaborative committed to creating a marketplace of services for entrepreneurs of color in the Chicago region to close the wealth gap, is supporting efforts to expand worker ownership models. For the first time since it launched in 2019, the Fund is providing grants to create and implement cooperative models that allow for the growth of small businesses and the creation of inclusive living wage jobs.
The Fund is awarding a total of $195,000 in grants to eight worker cooperatives in Chicago through its Inclusive Business Practices grant program, which helps to build capacity within the worker cooperative movement. These grants will help these businesses expand and create more jobs, giving ownership opportunities to employees who have historically been excluded from the benefits of business ownership.
"I am excited about FEBG's support of the growing community wealth building ecosystem in Chicago," said Deborah Bennett, Senior Program Officer at the Polk Bros. Foundation and FEBG funder. "By providing working capital to emerging worker cooperatives, FEBG is underpinning an inclusive business model that creates jobs and the opportunity to build wealth more broadly in low-and moderate-income communities through collective ownership."
This year's grant recipients include:
Blue Tin Productions, an apparel manufacturing workers co-operative run by immigrant, refugee, and working-class women of color
Business Services Collective, a cooperative of providers of back-office support services to BIPOC firms in the construction industry
Genesis Cleaning Cooperative, a cooperative business in the cleaning industry, committed to performing excellent cleaning services while providing dignified wages to their members and are based in the values of cooperation, collectivism, and prosperity
HAZ Cooperative Studios, which provides independent artists of color with the space, community, education, and tools needed to hone their craft and produce their work
In care of Black Women, which, through the Art Center Co-op, will provide arts education, professional development, and shared creative facilities to further support emerging and established artists and collectors, mission-driven corporate and non-profit organizations, and local residents
Revolution Green, a small-scale manufacturing facility that operates as a worker-owned cooperative to provide manufacturing machine repair and maintenance, manufacture mounts for solar panels, and contract manufacturing (create custom-manufactured pieces according to customers design)
Street Vendors Association of Chicago, which operates Cocina Compartida de Trabajadores Cooperativistas, a shared cooperative kitchen for street vendors to make their food in a commercial kitchen space
Urban Growers Collective as they develop a finished Compost Marketing and Distribution Cooperative
Worker cooperatives have emerged as a promising strategy to close the racial and ethnic wealth gap. These democratically owned and governed businesses provide worker-owners with the opportunity to build wealth for themselves and their communities. Inclusive ownership models allow for a more fair and resilient economy that places workers at the center of decision-making and business practices. Workers, who each own one share in the business and one vote in the governance structure, participate in the profits, oversight, and often management of the enterprise.
The worker cooperative model has proven to be an effective strategy for creating and retaining quality jobs and generating wealth. It also addresses inequality and promotes community and local economic development, particularly for people who lack access to business ownership opportunities. Projects and businesses created by the community can provide the meaning workers are looking for while ensuring jobs and capital stay within the community.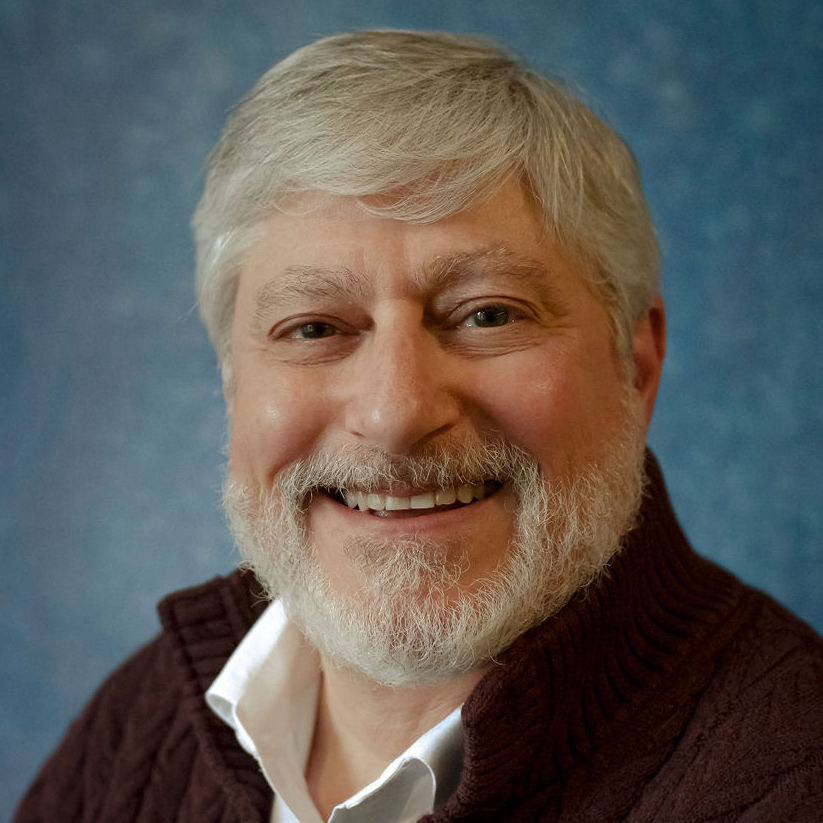 Adam Engle
Director of the Fund for Equitable Business Growth