As the recognition of the racial and ethnic wealth gap has grown, worker cooperatives have emerged as a promising strategy to close the gap. These democratically owned and governed businesses provide worker-owners with the opportunity to build wealth for themselves and their communities. Inclusive ownership models allow for a more fair and resilient economy that places workers at the center of decision-making and business practices. Workers, who each own one share in the business and one vote in the governance structure, participate in the profits, oversight, and often management of the enterprise.
The Fund for Equitable Business Growth, a funder collaborative committed to creating a marketplace of services for entrepreneurs of color in the Chicago region to close the wealth gap, is supporting efforts to expand worker ownership models. For the first time since it launched in 2019, the Fund will provide grants to create and implement cooperative models that allow for the growth of small businesses and the creation of inclusive living wage jobs.
Worker cooperatives are resilient and better able to withstand economic downturns than other business models. According to a 2019 Democracy at Work (DAWI) study, worker cooperatives in the United States survive their first six to 10 years at a rate 7 percent higher than traditional small businesses. That resiliency is attributed to worker-owners collectively sharing the burden and development of solutions to weather the downturns. DAWI also reports that female workers and workers of color are driving the growth of worker cooperatives.
The Illinois Limited Worker Cooperative Association Act, which went into effect on January 1, 2020, is the first recognition of worker cooperatives as legal entities in Illinois. That granting of legal standing means worker cooperatives can now be eligible for more financial support from governmental and other institutions. Greater access to funding minimizes the need for these businesses, particularly start-ups, to have non-worker-owner investors and results in greater control and profits for the worker-owners themselves.
The worker-cooperative model has proven to be an effective strategy for creating and retaining quality jobs and generating wealth. It also addresses inequality and promotes community and local economic development, particularly for people who lack access to business ownership opportunities. Projects and businesses created by the community can provide the meaning workers are looking for while ensuring jobs and capital stay within the community. To ensure the economic security of working people, we must accelerate the underutilized strategy of cooperative business ownership.
Photography credit: Kai Brown.
ChiFresh Kitchen is a worker cooperative that has received funding from The Chicago Community Trust and We Rise Together: For a Just and Equitable Recovery to develop a commercial space.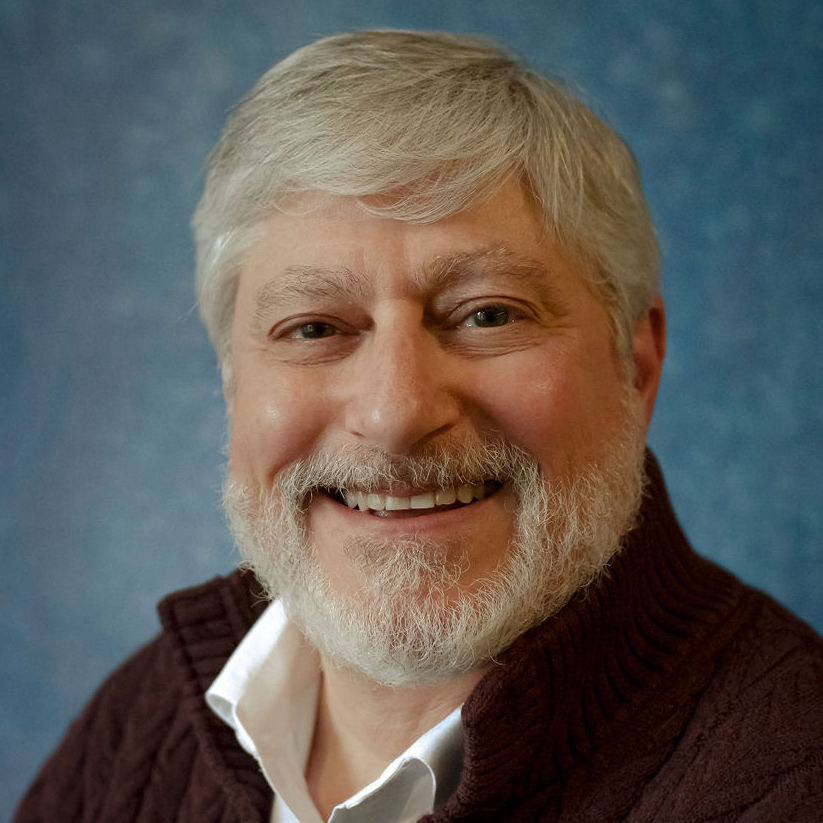 Adam Engle
Director of the Fund for Equitable Business Growth