A spotlight on the organizations and entrepreneurs that are contributing to the small business ecosystem in the Chicago area.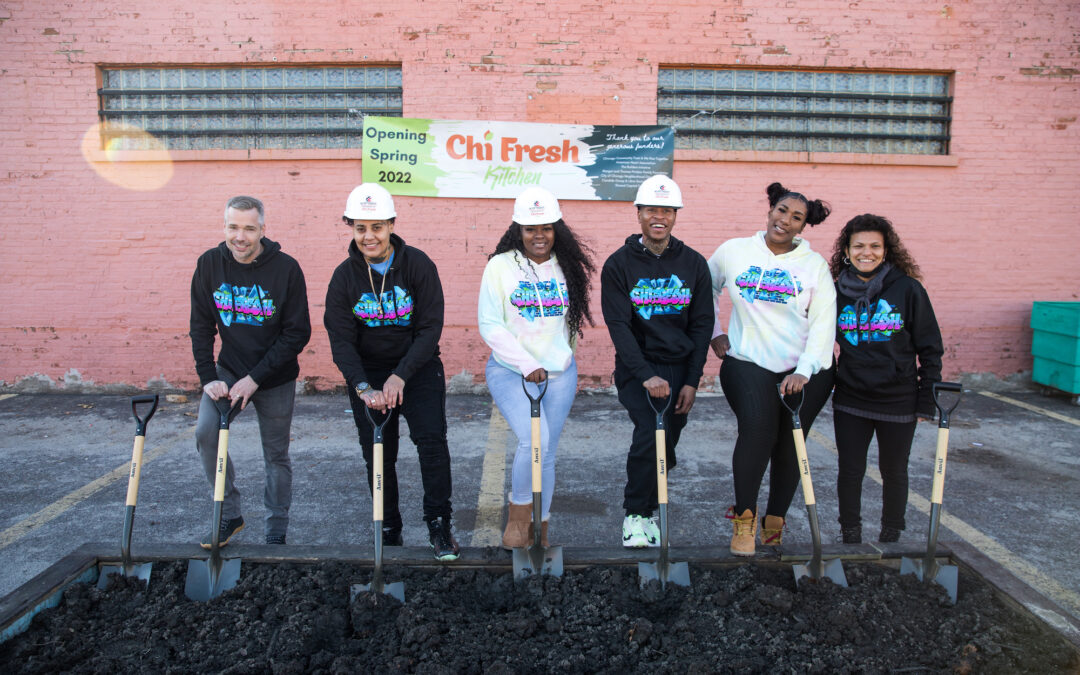 As the recognition of the racial and ethnic wealth gap has grown, worker cooperatives have emerged as a promising strategy...
read more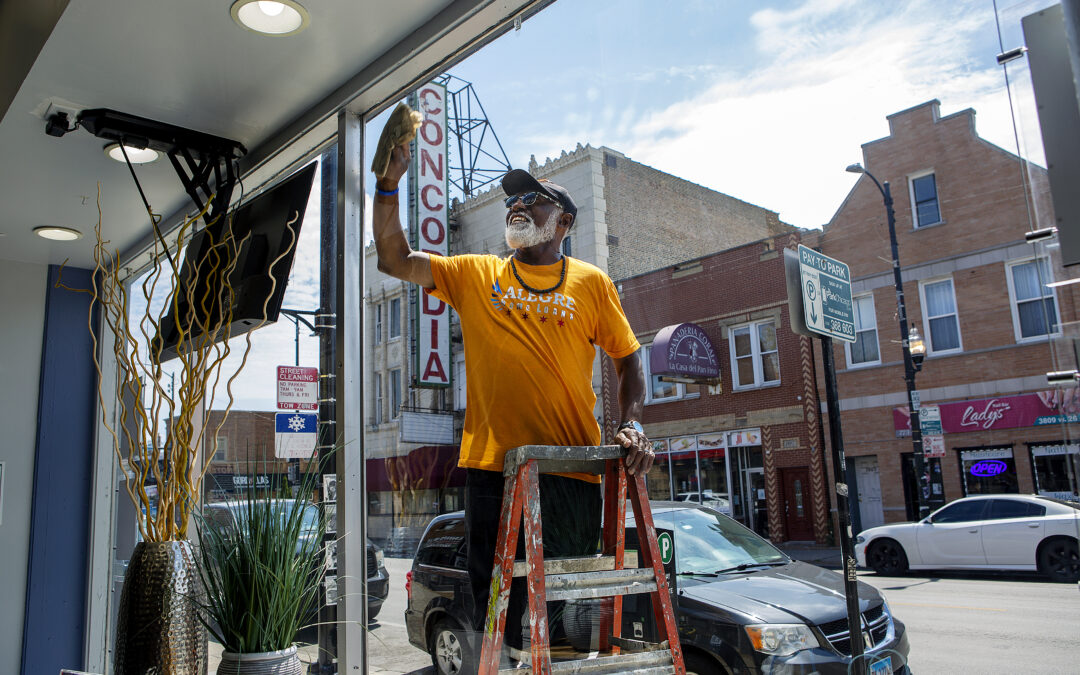 I was raised in the affluent 5 Towns community on the south shore of Long Island. We were what my parents called...
read more